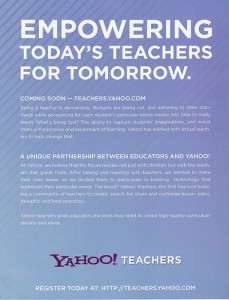 The humanities and social sciences are two fields that can prepare students for handling a variety of job types. This is because the education and training for humanities and social sciences cover a broad spectrum of subjects. If you are having trouble finding the right career for you, read on. Here some of the most popular professions in the field of the humanities and social sciences.
1. Teachers – Degree holders in the humanities or social studies often go into teaching in the high school and college levels. Because most courses in these fields are based on continuous learning, communication, and critical thinking, teaching is a profession that can both challenge and fulfill those in the field.
2. Lawyers – Many people take up the humanities or social studies for their pre-law studies. Most of the skills learned in these courses fit well in the law setting. Students in humanities and social studies learn about history, human behavior, and psychology, all of which are important in law.
3. Sociologists – This is another profession that is well suited for those in the humanities or social studies. These professionals study human behavior, social behavior, and the institutions and organizations that help facilitate them. Different social issues, traits, and tendencies are studied to help in fields such as social psychology, education, politics, and business.
4. Political scientists – These professionals have the objective of studying public policies and political systems. There is a wide variety of topics covered in this profession, which makes humanities and social sciences graduates well-suited for the role.
5. Anthropologists – Studying human behavior and cultural development, those in the profession of anthropology have the task of researching, analyzing, and interpreting human behavior. Tackling topics of cultural, social, and physical development in human beings, anthropologists are focused on understanding people in their social contexts.
Photo Credit : derek'b